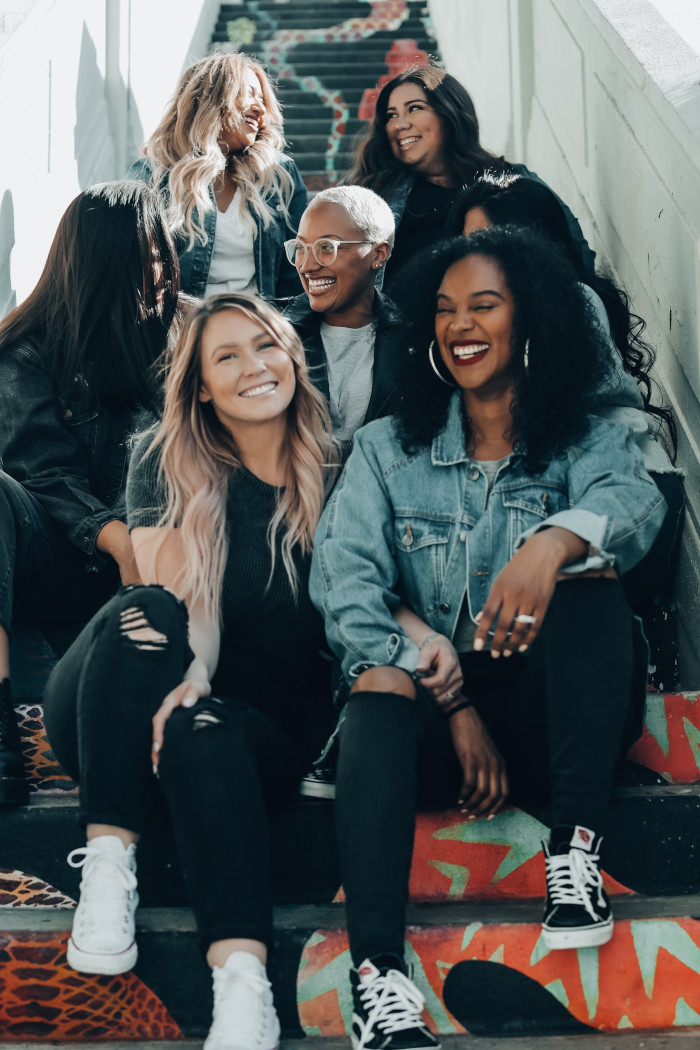 Support
Need Support? – Join our Huddle
What is a Huddle
A Babble Huddle is a Zoom Session in the comfort of your own home (of no more than 7 members) that meets each week with a Babble Coach.
The Babble Huddle creates a sense of teamwork with everyone. We praise and recognise each of our achievements towards health, fitness, and wellbeing. We discuss day-to-day challenges and create a sense of unity, so no one feels alone on their journey.
Sense of Teamwork and Achievement
We Commit to Making Improvements
We problem-solve, share, and clients talk about the issues they are struggling with and we compare notes to come up with solutions. We commit to making improvements and holding one another accountable for taking action to create positivity in our health and wellness journey.
We are all dedicated and the Babble Huddle is designed to impact everyone in the team. It gives team members peace of mind that if something crops up or is getting in the way of their journey, there is time to discuss it.
A Babble Huddle is not an information session, it is not a lecture, it is not taking directions, it's a conversation with support, its motivation, its where we care and come up with resolutions to the journey of health, fitness, and wellbeing.  Would you like to be part of a Huddle team?
Find out more about our subscription packages