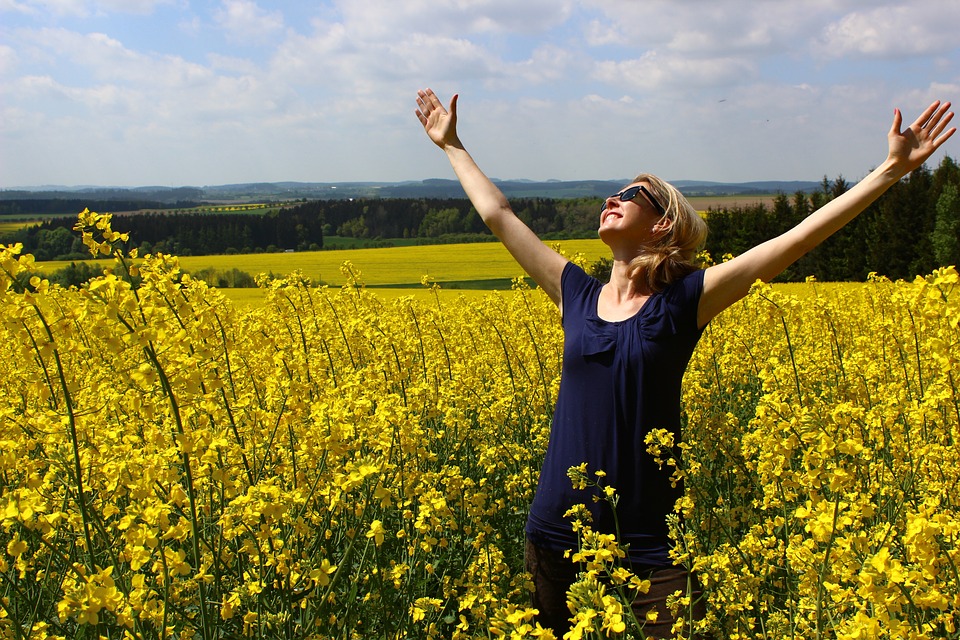 Quick Tips
5. Use food as an opportunity to practice being mindful and grateful. 
Let's get back to looking after our minds! We know from research that actively practicing gratitude is one of the best ways to improve our moods.
So, if you haven't been doing this or perhaps have stopped, let's start being more mindful when we eat food. That could be taking a moment to appreciate the food in front of you, maybe saying a prayer, or even simply focusing on the colours of your food perhaps seeing the true beauty of the goodness and nourishment you obtain from the food in front of you.
Part of the Get Focused Series. Check out the podcast here