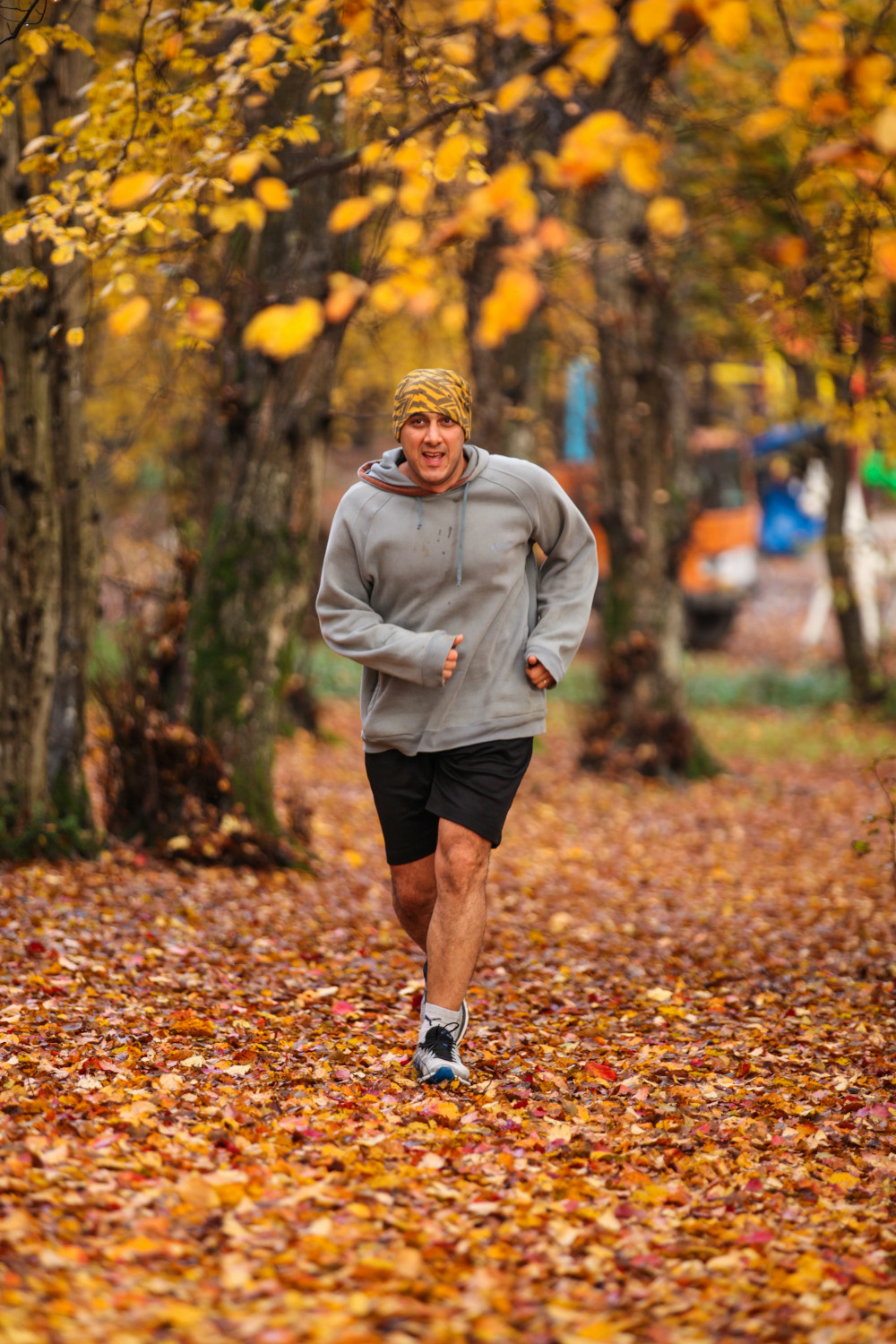 I want you to stop and think about the exercise and activity that perhaps you do regularly or perhaps you don't do at all.
Is it time to look at something different or challenge yourself a little more? Focus on what got in the way, what were your common excuses not to exercise, and start planning your exercise with more thought and detail. Do exercise that energizes and allows you to feel good about yourself. You could simply start by doing a YouTube dance session twice a week and schedule it in on the weekends or when you have a morning tea break go for a 15-minute walk.
What we need to do to get focused is to include some type of activity and exercise because without we are not being true to our health, fitness, and wellbeing. We know that exercise plays a huge part in your health.
Part of the Get Focused Series. Check out the podcast here